Get Ready For Wedding Season!
The Top Hair & Beauty Treatments to Have Before a Wedding at elements Lifestyle, Hair & Beauty Salon in Oxted
Are you attending a wedding this summer or are you the bride and are wondering which beauty treatments you need to help you look and feel your very best? No matter if you are the bride, groom or just a special guest, at elements Lifestyle, Hair & Beauty salon in Oxted we will get you looking and feeling fabulous!
From luxury nail services, spray tanning and hair smoothing treatments our skilled team have you covered for all your essential beauty procedures.
Manicures & Pedicures at Top Nail Salon in Oxted
Are you looking for the best Manicure and Pedicure services in Oxted?
In our Oxted nail bar we offer a range of luxury nail services including Maini's & Pedi's and Shellac nail services to give you beautifully polished, nourished looking nails. We even offer deep moisturising heat and paraffin wax treatments on request to leave your hands looking rejuvenated and refreshed and feeling super soft.
Quality Spray Tanning Services at Top Oxted Beauty Salon
Enjoy a gorgeous natural-looking tan without exposing your skin to the sun's harmful UV rays with a spray tan at elements hair and beauty salon in Oxted.
Look bronzed and beautiful and enhance your look with a healthy glow thanks to our luxury Sienna X tanning products.
Spray tans cause no damage to your skin are quick, effortless and offer safe natural tanning results with no harmful UV rays that can occur from sunbeds. So if you are looking for the best spray tanning services in the Oxted area visit elements beauty salon.
Bespoke Pamper Parties at elements Lifestyle Hair & Beauty Salon
elements is the perfect venue to celebrate your hen party or girly get-together with our luxurious treatments for the face and body.
The run up to any wedding or special event adds to the excitement of the actual big day. Why not enjoy spending some quality time with your friends or bridal party prior to the big day and indulge in a spot of pampering?
At elements we can create bespoke hair & beauty parties to help you and your friends celebrate in style!
Specialist Wedding & Bridal Hair at elements Hair Salon in Oxted
Choosing your wedding hairstyle is a big decision, you want a style that compliments the theme and tone of your wedding plus something that you will feel comfortable with.
Whether you decide to have a classic bridal up-do, romantic braids or wear your hair in loose, tumbling waves – our talented team of stylists at elements hair salon in Oxted will work with you and your bridal party to create the most stunning hairstyle for your big day.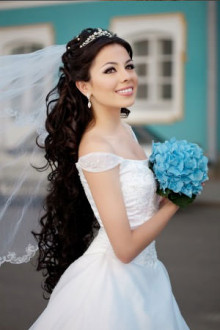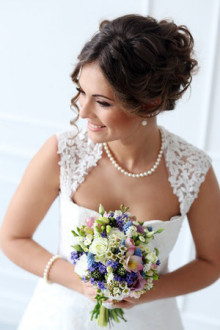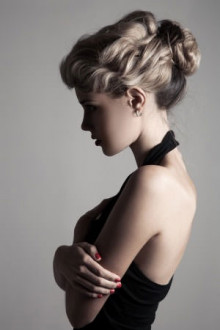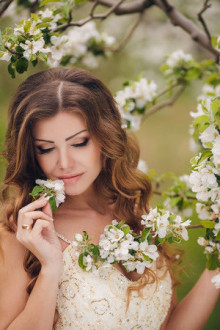 Visit The Wedding Hair & Beauty Specialists at elements Lifestyle Hair & Beauty Salon in Oxted
If you would like to book an appointment with the wedding experts and enjoy a spot of pre wedding pampering call our friendly team on 01883 714 072 or book securely online here.
Never been to elements hair & beauty salon in Oxted? Take advantage of our New Client Packages and enjoy a complimentary up-do or a fabulous hairstyle simply book your next cut and finish before you leave.
Areas We Cover
Oxted
East Surrey