International Women's Day #PressforProgress
elements Lifestyle Salon in Oxted, Surrey Support International Women's Day 2018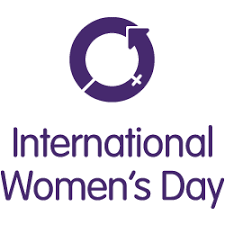 Get on board for International Women's Day (March 8th 2018) and show your support for gender equality and celebrate the achievements of women around the world. This global event works to raise awareness and ensure a bright future for the women of tomorrow.
To us here at elements, our thoughts on international women's day are that it is about sharing, growth, showing support to one another and inspiration! We love this quote from Rumi which we feel sums it all up!
"A candle loses none of its light by lighting another"! As a woman, a boss, a Mum and a friend there's no better feeling than to help someone grow and shine in their own true light!
For more information and to find out ways in which you can help visit International Women's Day.Com.