The Best Trendy Hairstyles for Men
2017 Top Men's Hair Trends from Elements Hair & Beauty Salon in Oxted, Surrey
To find out which men's hairstyles and colours are proving most popular, dozens of hair salons across the UK took part in a recent UK poll. The top trends include preppy hairstyles, surfer blonde highlights and well-groomed men's hairstyles. If you want an on-trend hair cut or colour, book your hair appointment by calling us on 01883 714 072.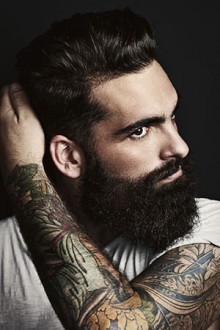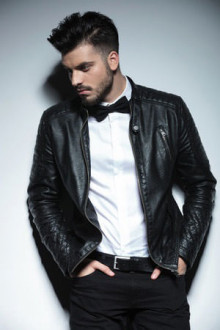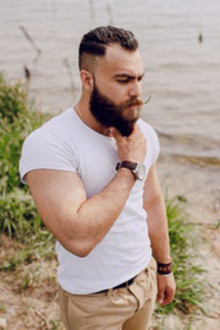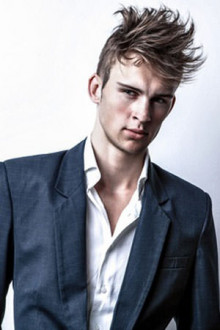 Tousled Men's Hair Trends for 2017
Do you want to look effortlessly cool and handsome with a new haircut? If so opt for an edgy, tousled or messy men's haircut. Messy hairstyles look great on all or most hair lengths and can be styled with disconnected looks and fades. Add some versatility by adding some hair gel during the day time to keep it looking neat and tidy and with a messed up, slightly unkempt look by night.
Geek Chic and Preppy Hair Cuts for Men
Looking for a trendy yet professional look? If so a Geek Chic or Preppy haircut could be more your thing. Your hair can be parted on one side and if your hair is cut into layers, you can get a clean shave on the sides with the layers slicked back. If your hair is slightly longer and you are after both a messy and preppy versatile look, then a little texture spray can some waves to your layers.
Surfer Blonde Hair Colours for Gents
As the trend for men adding colour to their hair continues to rise in 2017, blonde has proven to be the most asked for hair hue. Ask for some blonde highlights or free-hand highlights for that surfer dude look!
Well-Groomed Men's Hair Styles
The 'short back & sides' hair cut remains as popular as ever and gives gents a smart, well-groomed and on-trend hair look. This beautifully groomed hairstyle can be worn slicked back for a stylish, classic look.
*Poll carried out by Salon Guru, hair & beauty website & online marketing experts, in January 2017. https://www.salonguru.net/