Short Hair Is In!
The Trend for Short Hair at elements Hairdressing in Oxted, Surrey
You heard it here first… short hair is set to be big news this season! Some of our favourite celebrities have been spotted rocking shorter hair and we're pretty sure this is a look that's going to catch on over the coming months.
So, if you're considering going for the chop, now is the time to do it!
Speak to one of our professional stylists at elements Hair Salon in Oxted, Surrey for advice and transform your hair with a cool new look. Call us on 01883 714 072 to book your appointment.
the best hair salon for short hair cuts & styles near you
Oxted
East Surrey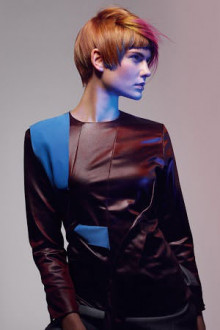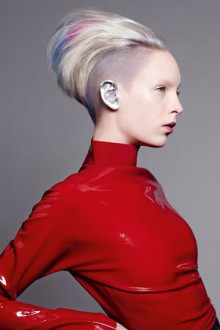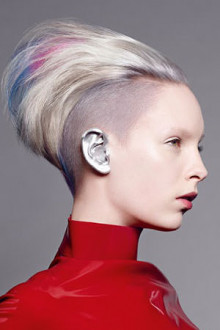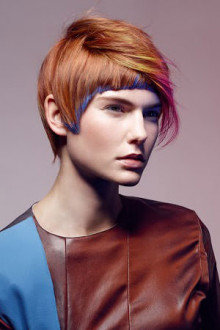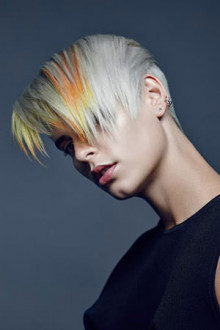 SHORT HAIR TREND 2019: PIXIE CUTS
Pixie cuts and short cropped hairstyles are youthful and timeless, and with the right hair styling products, can be totally on-trend.
Complimentary consultations are available for those of you that are unsure what style will suit you. It's important to consider all the short hairstyle options available before you go for the big chop!
SHORT HAIR TREND 2019: SHORT LAYERED HAIRSTYLES
If you have fine hair, we can transform your hair through precision layering to give you a soft short style with lots of movement that even manages to make your hair look thicker! Why not add a pop of hair colour to really show of your new look?
SHORT HAIR TREND 2019: LOBS & BOBS
We can create angled bobs, cheek-slimming bobs, wavy bobs, blunt bobs, and even bobs with fringes, there are so many options when it comes to bobs! Bobs don't have to be short, they can also be mid-length or long. Try the lob hairstyle which adds a modern twist to a classic look.