How To Get The Perfect Curl
How to Get the Perfect Curl at elements Lifestyle Hair & Beauty Salon in Oxted
Achieving the perfect curl isn't easy and it can take a lot of preparation. Some curly hair works best when left to its own devices and need little attention while other curls need to be tamed and controlled!
At elements hair salon in Oxted our expert hairstylists have compiled their top haircare tips for curly hair and recommend products that control your curls quickly. At elements we love the results your hair can achieve from using top hair care products designed specifically for curly or frizzy hair from brands Kevin Murphy and Morocanoil.
Never been to elements hair & beauty salon in Oxted? We have offer a great New Client Introductory Package click here for further details.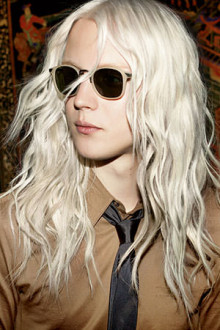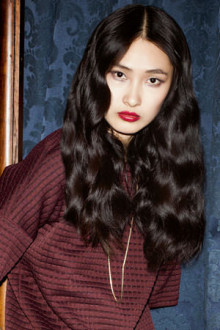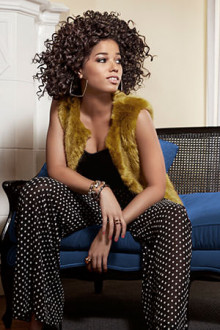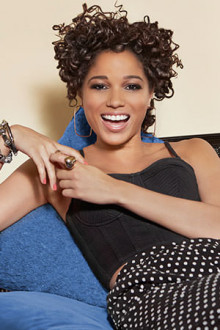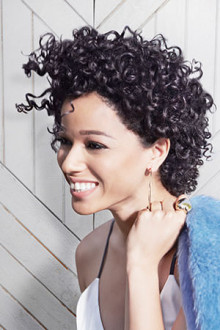 Keep Your Curly Hair in Tip-Top Condition
If you spend ages struggling with your curly hair because it is dry and in poor condition then it is worth investing in regular haircuts to remove split ends and prevent breakage. This will in turn help your hair to form better s shapes needed to create perfect curls!
Our team is made up of highly talented stylists who are dedicated to creating the perfect hairstyle for you. They will suggest hairstyles that suit your face shape and individual style.
If you are still stuck for hairstyling inspiration for your curly hair check put our hairstyle picker, simply filter by gender, colour, length and style. We have hundreds of images for you to be inspired by in our Oxted Hair salon.
Use The Best Products For Curly Hair
Investing in quality hair care and styling products may seem like an unnecessary expense but they can save you precious hours spent styling and also protect and care for your hair. If you're not sure about which products are the best for you, your experienced elements hair stylist will be more than happy to advise you.
Heat protection spray is an absolute must, as well as light oils to control frizz and prevent breakage. Of course you'll also need a good hairspray to keep your style into place.
We love Killer Curls from Kevin Murphy – a leave in defining cream that will smooth and hydrate the unruliest of curls! We also think that the best hair product to enhance curls as well as add body and texture is the Hair Resort range from Kevin Murphy. It is strong and weightless ensuring your locks always look good to go.
Keep on Top of Your Hair Colour
Curly hair can look even better with a glossy hair colour, choose from bold and bright shades, or an on-trend Ombre or Balayage effect to create iridescent shine. Why not pop into our Oxted hairdressing salon to get a hair colour consultation for an option that will really work for you?
How to Control Curls Quickly – Top Tips From elements Hair Salon in Oxted
Give your natural texture a boost by applying a leave-in conditioner and a styling product for curls to damp hair.
Evenly distribute the product with a wide tooth comb, use your fingers to twist one-to two-inch sections all over your head to encourage s-shape curls, then use the hair diffuser to push curls toward your scalp as you blow dry.
Keep the Waves in Your Curly Hair
Curly hair always looks gorgeous but, after a couple of hours your curls may begin to drop and may even become frizzy. The solution? Curl Cream by Morocanoil. This popular hair product for curly hair defines and hydrates your tresses giving you curls that last.
Use a finishing spray to hold hair and keep its style. We suggest using Kevin Murphy's Anti-gravity spray that adds an incredible shine to your locks and allows you to achieve bigger thicker hair instantly.
Book Your Hair Appointment at elements Hair & Beauty Salon in Oxted, Surrey
To book an appointment with the hairstyling experts at our Oxted hair & beauty salon please call our friendly and professional team on 01883 714 072 or book online.
Don't forget to check out our fantastic salon offers – If you are looking for last minute hairdressing and beauty services in Oxted – then this is the page for you. We regularly update it to include amazing offers on all your favourite hair & beauty services.
Areas We Cover
Oxted
East Surrey