Beautiful Spring Hair Looks
Top spring hairstyles at Elements hair & beauty salon in Oxted, Surrey
The team at our Oxted hairdressing & beauty salon understand that the right hair cut, teamed with the perfect hair colour can fill you with confidence and leave you feeling amazing.
That's why the team at Elements are on hand to inspire you with the latest hair cutting techniques and on trend hair colours for spring. So use the change of season as a good excuse to get a whole new look!
The hair colour contouring hair trend for 2017
Allow the team of talented hair colourists at Elements hair & beauty salon in Oxted create optical illusions using colour contouring – the hottest new hair colouring technique.
Using the same techniques that are used by make-up artists, hair colour contouring is used to create the perfect oval face shape. The skilled hair colour technicians at Elements will cleverly place hair colour to shape and contour your face, using darker tones to create depth and light, bright hues to frame your face and draw attention.
This truly dynamic hair colouring technique can be used with brighter more vibrant hair colours too, such as fiery reds and burnt coppers, giving you beautiful hair results.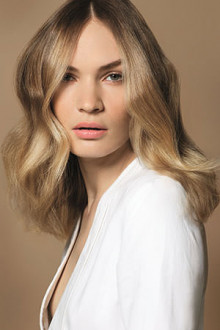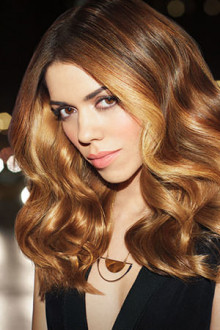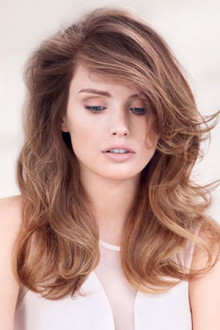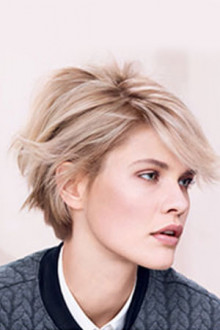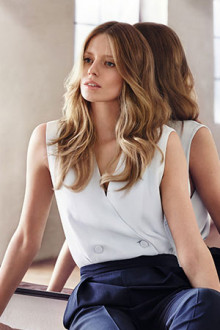 The latest rainbow hair colouring trend
Create rainbows in your hair with this latest hair colouring trend for spring 2017. Have multiple, bright colours 'hidden' underneath the layers of your hair and reveal them as a colourful surprise when you tie your hair back.
If you like the colours of the rainbow but are not feeling brave enough to have them in your hair all at the same time, then why not try out a softer, pastel colour instead? Or just choose your favourite rainbow hair colour and have it added to your hair as a flash of colour.
No matter what you decide our skilled professionals will create the perfect rainbow hair colour for you.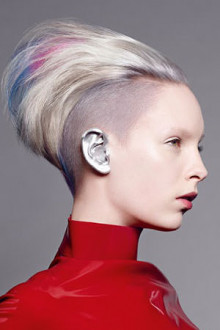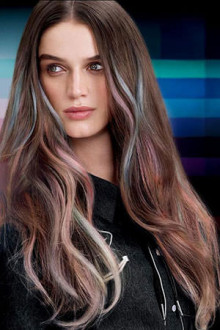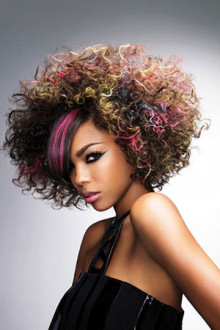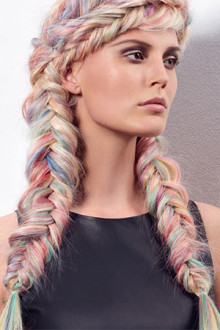 90's inspired grunge hair styling for spring
To achieve the perfect grunge hairstyle ask your stylist to add disconnected layers around your crown or maybe even try having an undercut and achieve a hairstyle that is bang up to date.
For an on trend modern grunge hairstyle style your hair with irons to create relaxed waves or wear your hair in messy buns or twisted pigtails for a cute, fun look.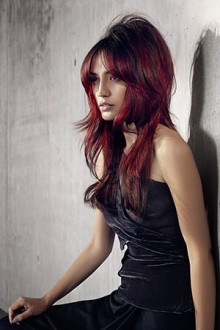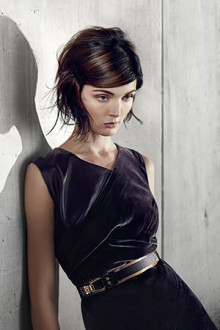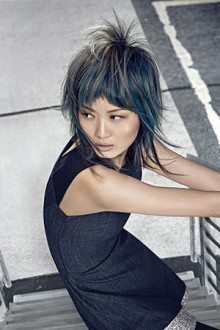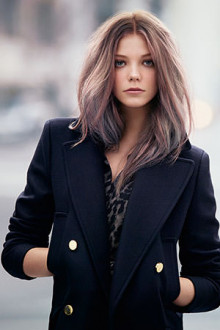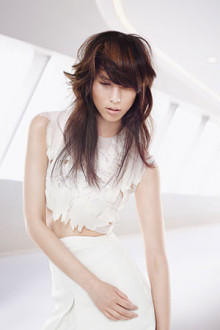 Textured hairstyles for spring 2017
Having the ends of your hair thinned or razored achieves a relaxed textured look that creates movement within your cut.
This lazy hairstyle looks great on short hair or can be worn with soft curls for longer hair lengths. Try adding styling products to the ends of your hair and twisting, for the ultimate textured hairstyle!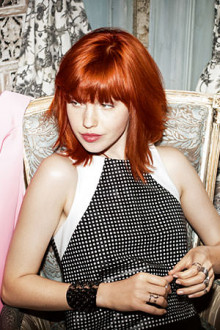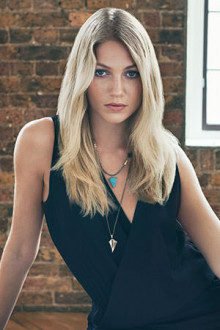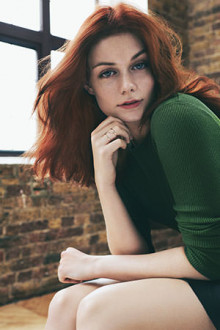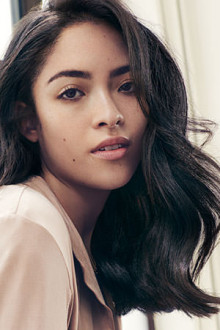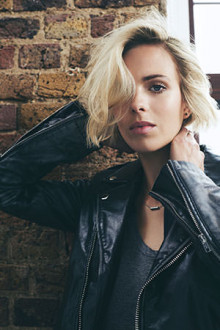 Book your spring hair appointment at Elements hair & beauty salon in Oxted, Surrey
To book an appointment with the hairstyling experts at our Oxted hair & beauty salon please call our friendly and professional team on 01883 714 072 or book online.
Don't forget to check out our fantastic salon offers – If you are looking for last minute hairdressing and beauty services in Oxted – then this is the page for you. We regularly update it to include amazing offers on all your favourite hair & beauty services.